Bands 2023
The provisional band list will be announced very soon.
Many of the bands from 2022 will be coming back, and we will have some new ones too.
In addition there will be informal "bring an instrument" sessions in Captain Faffs bar before and after the main performances and on the Sunday morning under the stretch tent.
Please note: The management reserves the right to alter the the line up.
Confirmed bands so far are shown below, more bands to be announced shortly.
Rant
RANT is a tight, hard working band, playing mainly covers. Influences are varied, and bands and acts covered include the Killers, Primal Scream, the Beatles, Blondie, KT Tunstall, Kings of Leon, and a whole load of others.
The singer's favourite band is MOTT THE HOOPLE....... don't get him started...............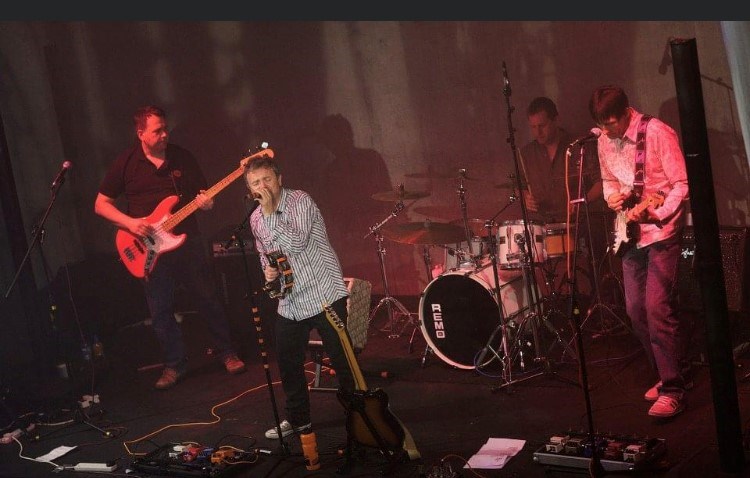 Black Isle Peas
A musical journey of 4 friends that started jamming during lockdown. What followed was something special, they've blended their different genres to give a truly unique toe tapping sound with spine tingling vocals
Dashh
We are #teamdashh - a six piece band hailing from the Highlands of Scotland. -dashh- was a lockdown project that became a lifestyle.