Bands 2023
We are delighted to introduce you to our Beauly Buzz 2023 line up and if last year was anything to go by we are in for another fantastic weekend to Buzz about.
In addition there will be informal "bring an instrument" sessions in Captain Faffs bar before and after the main performances and on the Sunday morning under the stretch tent.
Please note: The management reserves the right to alter the the line up.
Scooty and the Skyhooks
One of the most popular bands that the Highlands of Scotland has produced, have been filling dance floors and selling out venues for many years and continue to be crowd pullers wherever they play their high energy uplifting set of soul / motown classics mixed with some more modern upbeat songs, guaranteeing to have everyone up dancing and singing along.
(Saturday night 22:10-23:30)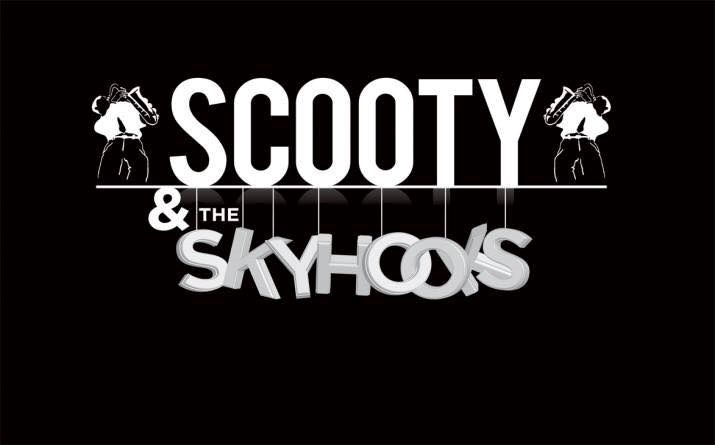 Rant
RANT is one of Inverness areas busiest and most in demand rock/pop covers bands who play a high octane set of well known floor fillers, from the sixties right up to present day songs by well known bands such as James, Oasis, Fratellis, Clash, Killers, Gerry Cinnamon, George Ezra, Stone Roses etc etc.
All great songs that people of all ages love to dance to or sing 9 or shout ! ) along with.A great night guaranteed !
(Friday Night 22:10 - 23:30)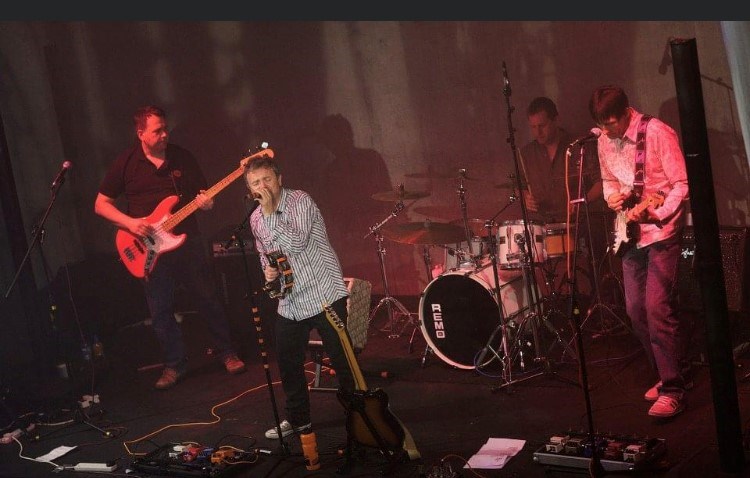 Black Isle Peas
A musical journey of 4 friends that started jamming during lockdown. What followed was something special, they've blended their different genres to give a truly unique toe tapping sound with spine tingling vocals
(Friday night 18:30-19:50)
(Saturday night 20:30 - 21:50)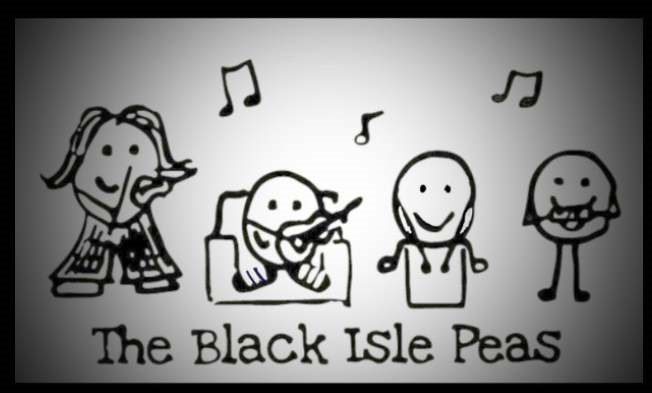 Dashh
We are #Teamdashh a six piece band hailing from the highlands of Scotland,
-dashh- was a lockdown project that become a lifestyle ...
We have performed in many different music venues including Hootenanny's Madhatters, Tooth and claw ,
opening the very first Beauly buzz Belladrum and The Black isle show..
we have a very eclectic mix of quirky we known covers and mash-ups,
we have also written some original songs 'Black Circle' and 'Siren'.
we are a mix of dark pop with a big sprinkle of party along the way.
(Friday night 20:10 - 21:50)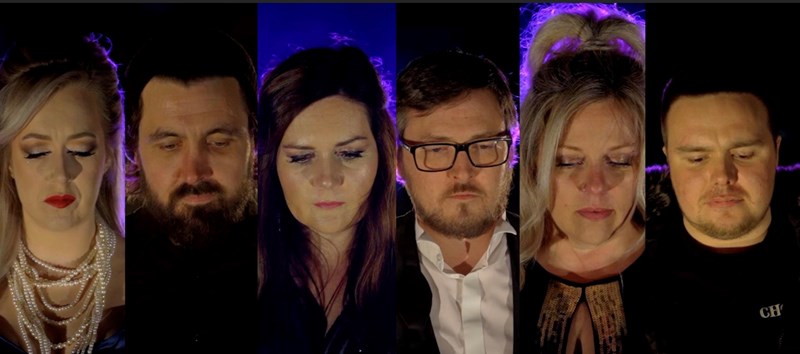 Dorec-a-belle
Since forming in 2011, Dorec-a-belle has brought their unique sound of sax,
accordion, guitar, double bass and drums, overlaid with lush harmony vocals.
Saturday afternoon (15:00 - 16:20)
Davy Cowan
Davy Cowan is a prominent singer/ songwriter from the Highlands of Scotland, a home-grown Troubadour in the true sense of the word. His music is original, inventive and thought-provoking (The Scots Magazine)
As well as being an accomplished solo artist, Davy is the lead singer & acoustic guitarist with the Highland Folk Rock band "Rhythmnreel" who have toured extensively at home & abroad now for many years & have recently released their first album with Davy's original songs entitled "Holding Out for Freedom".
(Saturday afternoon 16:40 - 18:00)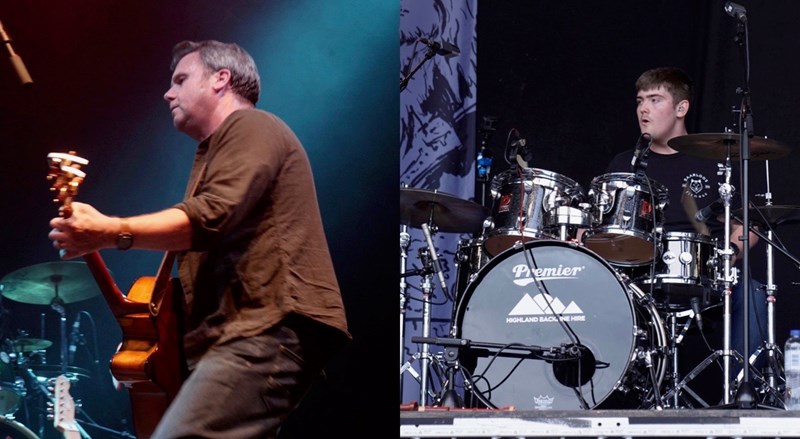 The Vandal
Caithess rapper The Vandal has performed at many of the North of Scotland's biggest events including Belladrum Festival, Jocktoberfest, MonsterFest at Ironworks Inverness as well as supporting Black Grape at The Lemon Tree in Aberdeen.
(Saturday night 19:50-20:30)
www.facebook.com/vandalmusicscotland